Delhi government has taken a vigorous step to curb pollution in the capital city by deciding to allow even and odd number cars to ply in the city on alternative days from January 1.
Chief Minister Arvind Kejriwal said he had been rushed into this decision because of judicial intervention, and that the restrictions on cars would be tried for 10 to 15 days to see if it can succeed. The government's proposal came a day after the High Court compared Delhi to a "gas chamber" and directed the state government to ensure "zero tolerance" for violation of rules.
However, the new formula has not gone down well with many. Though people like Chief Justice of India T.S. Thackur have come in support of this, several others have slammed the government move saying the idea is confusing and impractical. Here is more about the odd-even formula.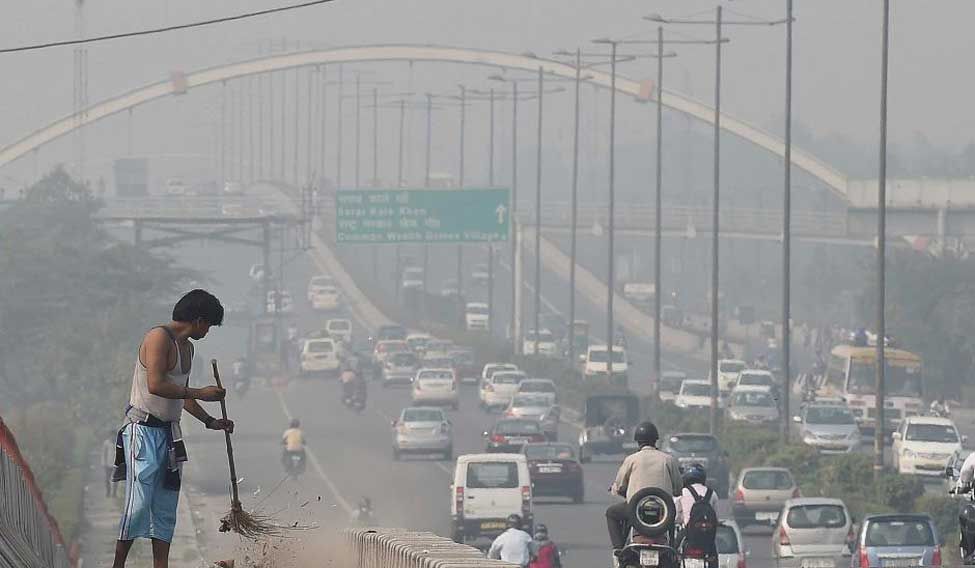 ♦ Odd numbered vehicles will be allowed on the roads on odd dates like 1, 3, 5 and so on and even numbered vehicles on even dates like 2, 4, 6 and so on.
♦ The restrictions will apply between 8 am and 8 pm.
♦ All private vehicles will be allowed to ply on Sunday.
♦ The formula will be experimented from January 1 to 15 to see if it succeeds
♦ The government will only allow emergency vehicles like PCR van, fire tenders, ambulances on the roads of the national capital.
♦ The government will strengthen public transport from January 1.
♦ Even-odd formula will also be applicable on all ministers and bureaucrats in the national capital region.
♦ The curbs won't apply to CNG-driven public transport vehicles including auto-rickshaws, taxis and buses.
♦ Delhi government has also sought people's suggestions on the government's odd-even formula. People can send their suggestions to mailto:pollutionfreedelhi@gmail.com
♦ Delhi has some 90 lakh registered vehicles, and about 1,500 are added on the roads every day.
♦ The AAP government's move to clean the toxic air is just an eyewash
♦ People travelling in 27 lakh cars daily cannot be accommodated in already over crowded Metros and city buses.
♦ Beijing, Paris and London have tried these steps some time back. But the pollution problem remained unsolved in these cities.
(Note: This article has been updated after the Delhi government altered its odd-even formula on December 8. The government had earlier said odd numbered vehicles would ply on Mondays, Wednesdays and Fridays and those with even numbers on Tuesdays, Thursdays and Saturdays.)