Indian media is facing flak for its coverage of the earthquake disaster in Nepal with complaints in the social media that it was treating the tragedy as a "public relations exercise" on behalf of the Indian government.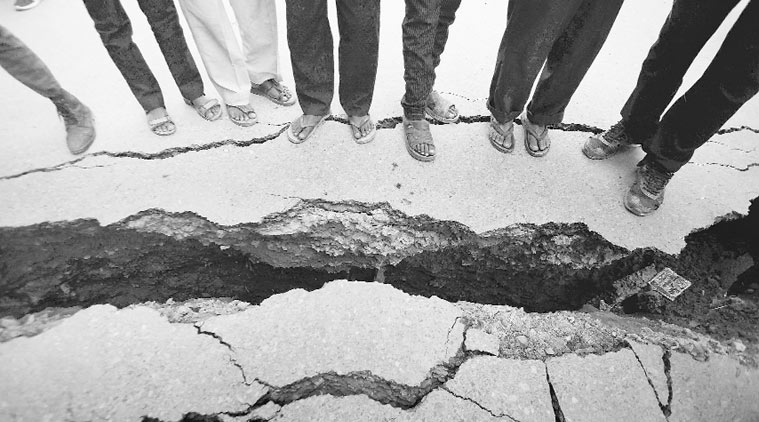 "The height of event management!!! Shame on media's sycophancy," read another tweet.
"#GoHomeIndianMedia is about Indian Media. It has nothing to do with Indian Government. Indian Government was the first to reach Nepal," was another tweet.
Ajay Bhadra Khanal, a veteran journalist, was quoted as having said that the Indian media's "aggressive presence" and the way they are highlighting only their government's role in resuce and relief efforts has affected the perception among Nepalis of the Indian government.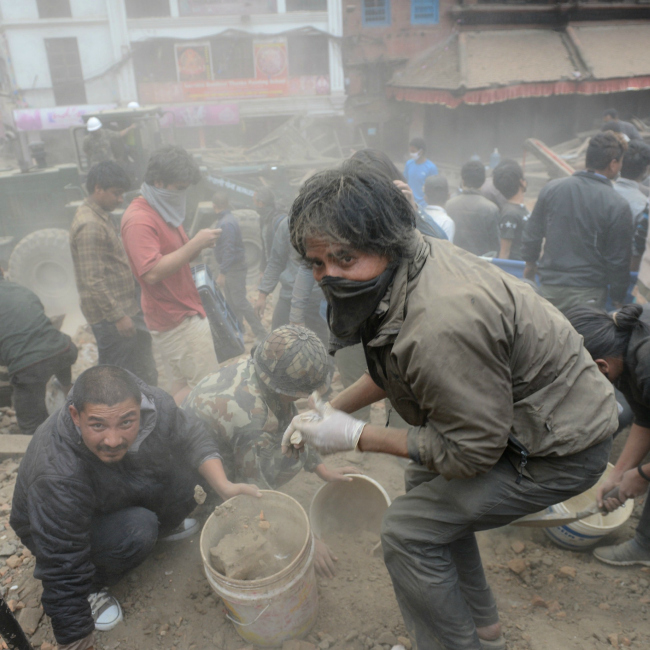 Below are some reactions on Twitter:
An indian news reporter to a mother who's learnt her only son has been buried under their house. Q. How do you feel? #GoHomeIndianMedia

— Prasanna KC (@KC_Prasanna) May 3, 2015
Dear @narendramodi Our Dharahara have been fallen not our sovereignty! Sincerely Nepalese #GoHomeIndianMedia

— गरिमा (@iGarima1) May 3, 2015
Times Now reporter asks an injured woman did someone of yours die? She says my 10 year old daughter. He asks her the same thing 6 times ??

— Ratna Vishwanathan (@ratnadv) April 26, 2015
Oops, see what's trending in Nepal, #GoHomeIndianMedia Anger at "patriotic" channels forgetting Nep not Indian state pic.twitter.com/khfLJ5IFik

— Shekhar Gupta (@ShekharGupta) May 3, 2015
There r Journos who have gone to Nepal to cover Disaster. There r Journos who have gone to do PR for Dear Leader. The latter shamed India

— Joy (@Joydas) May 3, 2015
Indian earthquake relief is one thing, Indian (tv) media coverage of it quite something else. Cartoon by @mirsuhail pic.twitter.com/YWZTwvZJa4

— Kanak Mani Dixit (@KanakManiDixit) May 1, 2015
We neighbours have watched Indian TV askance, for competitive jingoism in reportage & talk shows. This explains much of #GoHomeIndianMedia

— Kanak Mani Dixit (@KanakManiDixit) May 3, 2015
Indian media coverage has been largely responsible for how the rest of the world sees the Nepal tragedy. Even driven global response. 1/2

— Indrani Bagchi (@horror06) May 3, 2015