From starting we are taught to do best out of waste in. We made baskets with ice cream sticks, wall hangings with disposable glasses and a lot of other things too. But did it ever occur to you that the whole point behind making stuff out of waste is to clear the waste?
Alejandro Duran, a New York artist, decided to make something out of beach waste. Trash at beaches is a huge problem being faced by a lot of countries and it requires proper waste management. Huge amount of waste gets collected near the Mexico's Caribbean coastline in Sian Ka'an. Alejandro created a set of artwork by collecting trash from around 50 nations and 6 continents around the world. The way he has captures each arrangement is beautiful too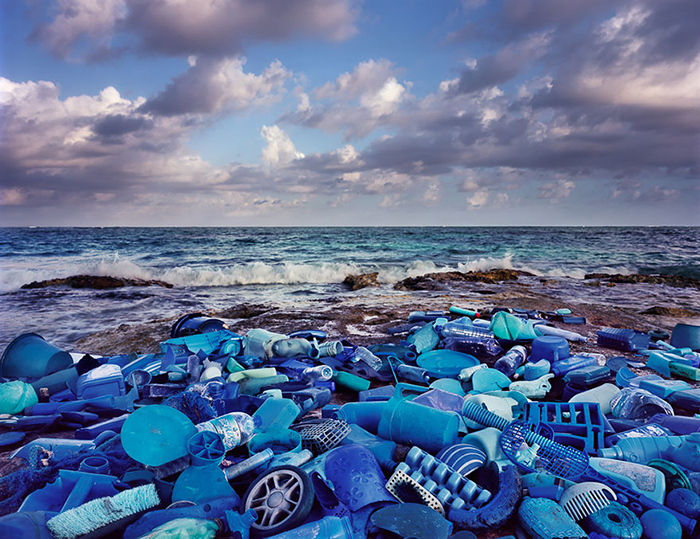 Duran was honoured with Juror's award recently and his work was also exhibited at Habana Outpost in Brooklyn.
I am very impressed. I'm sure you are too